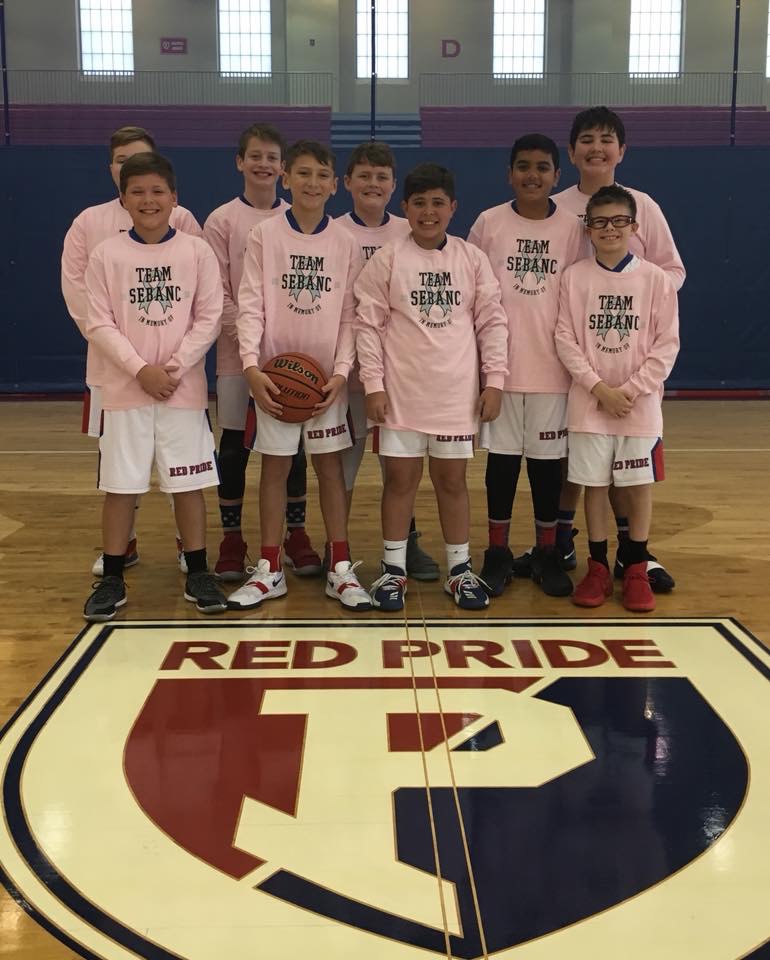 News:

Tryout Registration Open!  Please Register on Tryout Registration Tab
Plainfield Youth Basketball Club (PYBC) will be having their annual tryouts , for our boys travel basketball teams, grades 2-6th.   We will have one  2nd grade team and 2 teams in grades 3, 4,5, and 6.  The number of players per team will range from 8-10 players.  The players will be selected by the Plainfield Basketball Varsity staff, and PCMS boys staff.  The tryouts will be closed door.  Parents will then be notified , via email , if their child should attend their grade levels final tryout.    Team rosters will be posted no later than Sept. 25th.      2 graders will have a 1 time evaluation and are required to attend this session to participate.  Please arrive at least 25 minutes prior to each session to check in.  Please email mike.ellis@callellis.com  if you have an interest in coaching.  If your child is selected to participate , further instructions will follow.   Cost:   Please email mike.ellis@callellis.com or bzeronik@compassccg.com  with any questions.  Please read our main page on our website for program details regarding practices, schedule , games, etc.  Cost once rosters are chosen: $150 + $50 if a uniform is needed.   We will be using last year's uniforms.  
2nd grade: Sept. 20th.  4:30-5:30  @ Capitol Sports Center
3rd grade: Sept. 13th 6PM -7PM @ Capitol Sports Center
4th grade: Sept. 13th 6PM -7PM @ Capitol Sports Center
5th grade:Sept. 13th 7:30-8:30 PM  @ Capitol Sports Center
6th grade: Sept. 13th 7:30PM - 8:30 PM @ Capitol Sports Center
Final  Call Back Evaluations will be Sept. 20th. 3rd/4th grade from 6PM-7PM  and 5th/6th grades from 7:30-8:30 PM @ Capitol Sports Center
PYBC asks that all participants/ parents/ spectators follow all COVID recommendations/ guidelines per each facility guidelines. 

Plainfield Youth Basketball Club
Plainfield Youth Basketball Club (PYBC) is a competitive boys travel basketball club for 2nd-6th graders.  PYBC  teams will practice 2-3 x a week and all teams are entered into the Indy Hoops League.  Indy Hoops games run mid November through mid February.  Teams will also generally participate in at least 2 tournaments and possibly another local league that is played on Saturdays.  These will be up to each teams/ coaches discretion.  Participants are expected to be fully committed to attend all games and practices, and should take priority over any other basketball league, or other sports that they may be entered in. Parents are asked to please volunteer a minimum of 2 hours on one of our host dates.
Plainfield Youth Basketball Mission:
To provide an environment for our youth to develop basketball fundamentals, life skills, and the enjoyment of playing basketball.
To provide coaches who will: teach basketball fundamentals as a foundation; display the qualities of good sportsmanship, teamwork, and citizenship; and who will help all players regardless of skill or ability to improve upon previously learned basketball skills, elevating their own confidence and abilities.
PYBC is the feeder program for the Boys Basketball programs in the Plainfield School system.  PYBC is committed to developing athletes who demonstrate solid fundamentals in order to be highly competitive at Plainfield High School in the future.  To achieve this, we will focus on building a foundation of fundamentals, so that the Plainfield High School basketball programs will have sustainable success.